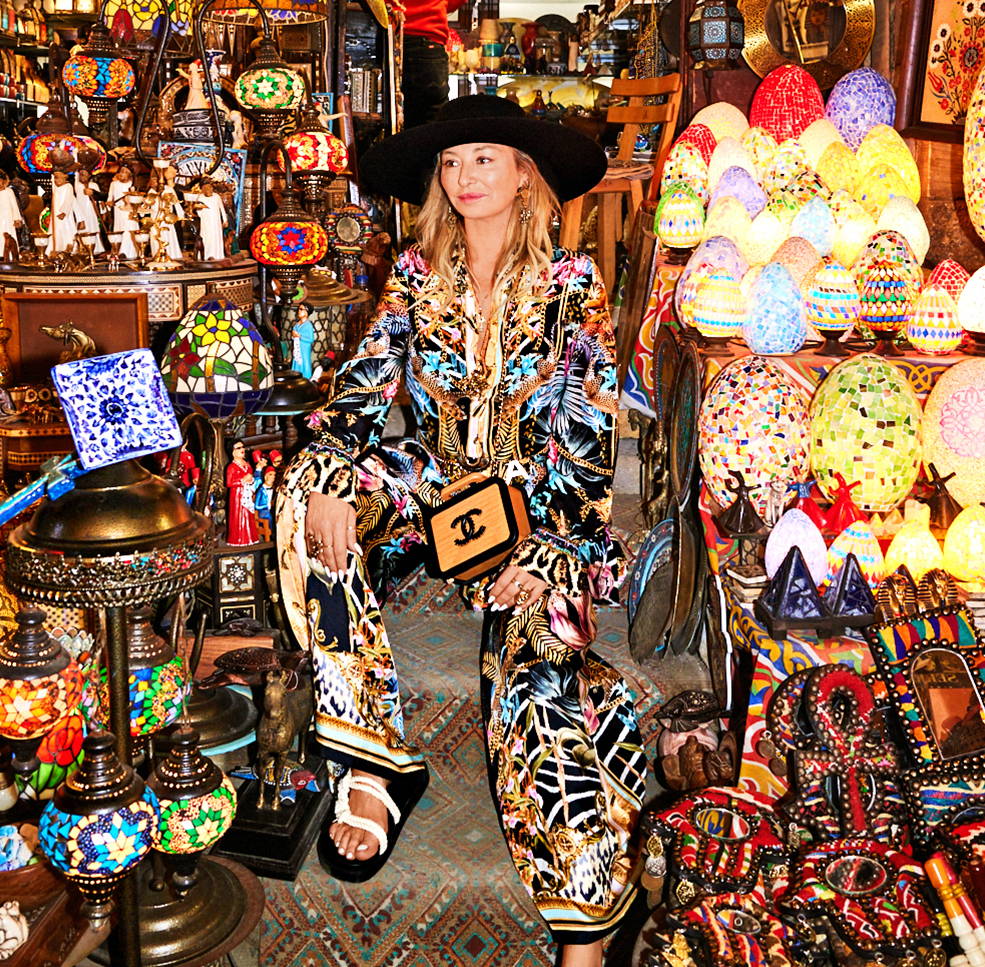 ---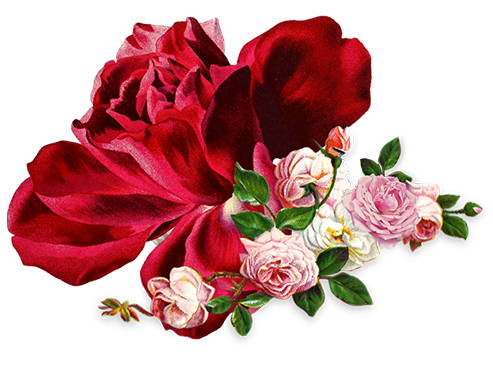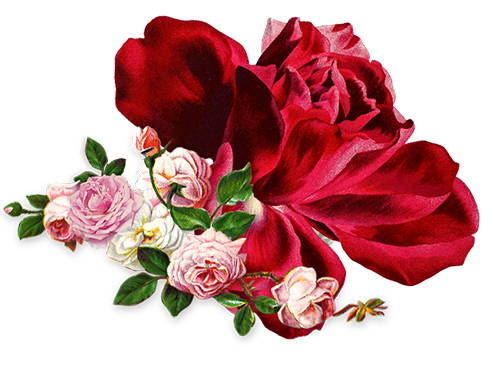 As we enter the holy month of Ramadan and the many community celebrations and religious traditions it brings, we pay homage to the culture and unique style of the region with a curated edit of luxurious yet modest CAMILLA pieces.   

This very special time for Muslims around the world brings with it time for prayer, mindful reflection, spiritual connection as well as cause for joyful celebration.

As you share these precious moments with your loved ones, friends, family, and the wider community, express your own authentic creativity and make your beautiful mark with a luxurious selection of Ramadan outfits from CAMILLA.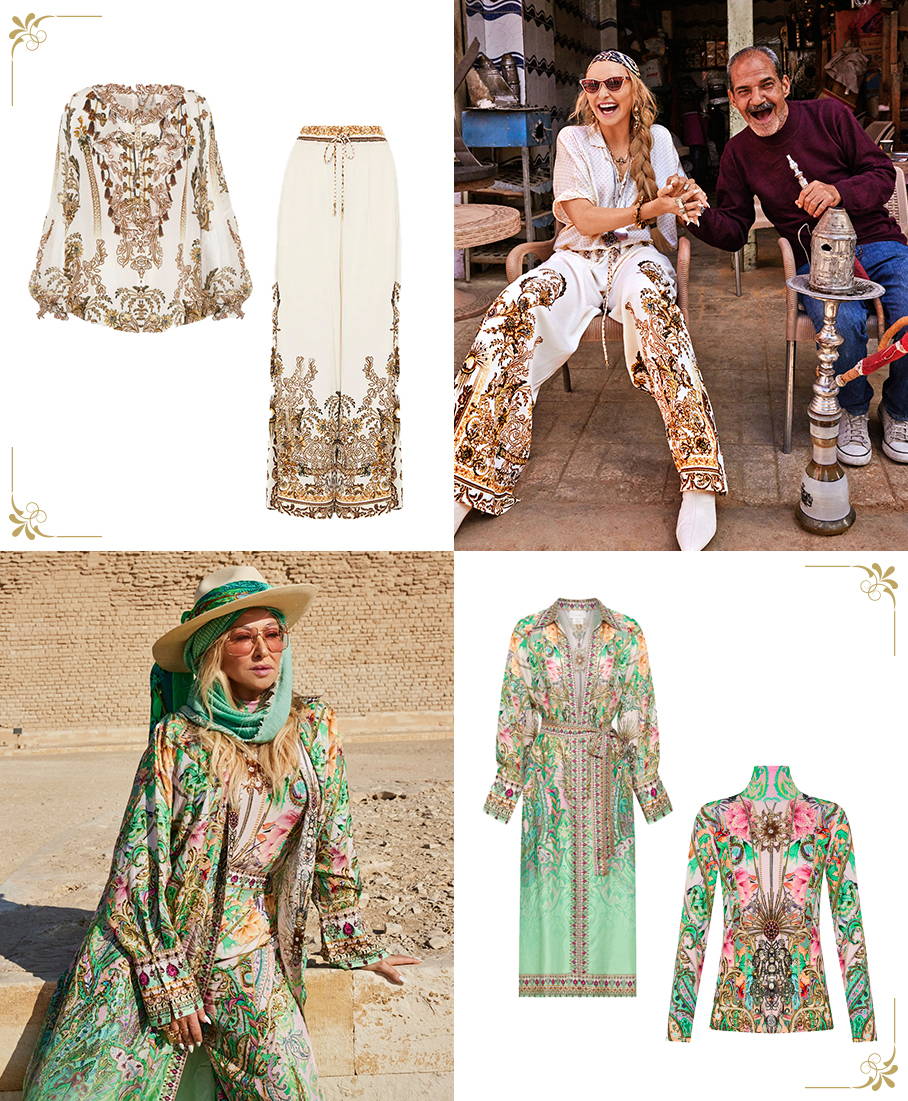 Whether you opt for an effortless, floaty silhouette such as our iconic kaftan dresses in signature bold prints and bright colours, or choose a softer, more romantic approach that embraces light, ethereal layers in delicate neutrals or enchanting pastels, look to handmade, artisan-crafted pieces and  to add an unique touch. 

For an opulent twist on traditional clothing for Ramadan, opt for intricate crystal embellishments or delicate lace detailing for an unforgettably feminine edge.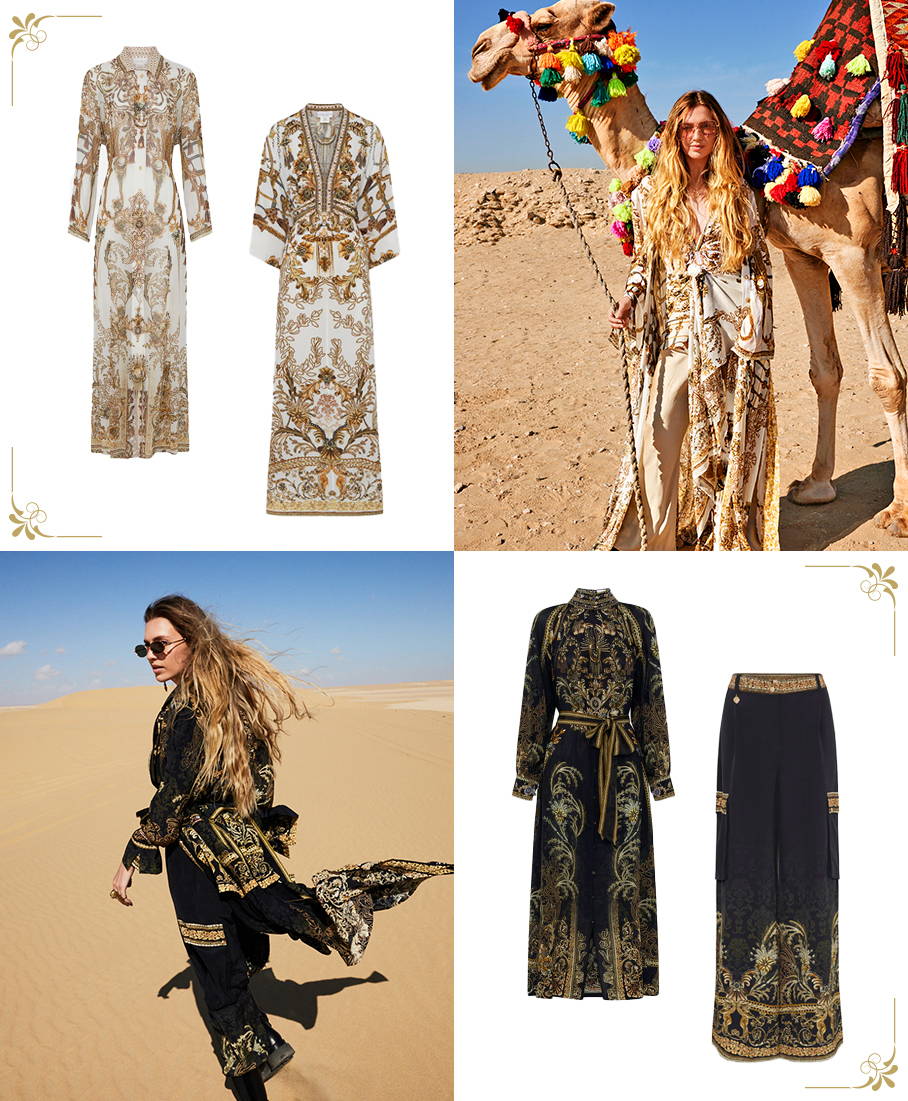 For the perfect additions to elegant Eid dresses, incorporate lavish layers with luxurious silk scarves or add an eclectic accent with an artfully printed evening bag adorned in floaty feathers, textural tassels or gilded  chain detail.

High necklines, long sleeves, floor-sweeping lengths and opaque fabrics make up our Modest Edit. Engineered for modesty and finished with striking hand-embellishments, each of these pieces is designed to inspire your unique sense of style.