---
As Mother Earth dips her plains into a palette of terracotta and amber for another season, we once again explore the art of bringing our autumn outfits to life.
Defined by the contrast of textures — heavy leathers upon the softness of cashmere — and the way of layering, autumn dressing brings us back to the classics and introduces us to new wardrobe favourites. 
A look to what lies ahead, the '22 autumn season is set to envelop us in utter dopamine dressing. Think hues married into the deepest vibrancies, bold silhouettes that reign supreme on the streets and limitless boundaries on pattern and print.


HOW TO DRESS IN AUTUMN
When assembling your autumn outfits, look to the lighter layers in your wardrobe for inspiration. By adding the structure of a blazer to the billowiness of a sweater, you're inviting another dimension of intrigue to the ensemble. The timeless trench coat is another trusted friend for crafting effortless autumn outfits, as its longline silhouette works to elongate, and belted ties cinch in the waist to add definition amidst your layers.  And as the air begins to crispen, opt for the contrast of a leather boot over the sun-soaked sneaker.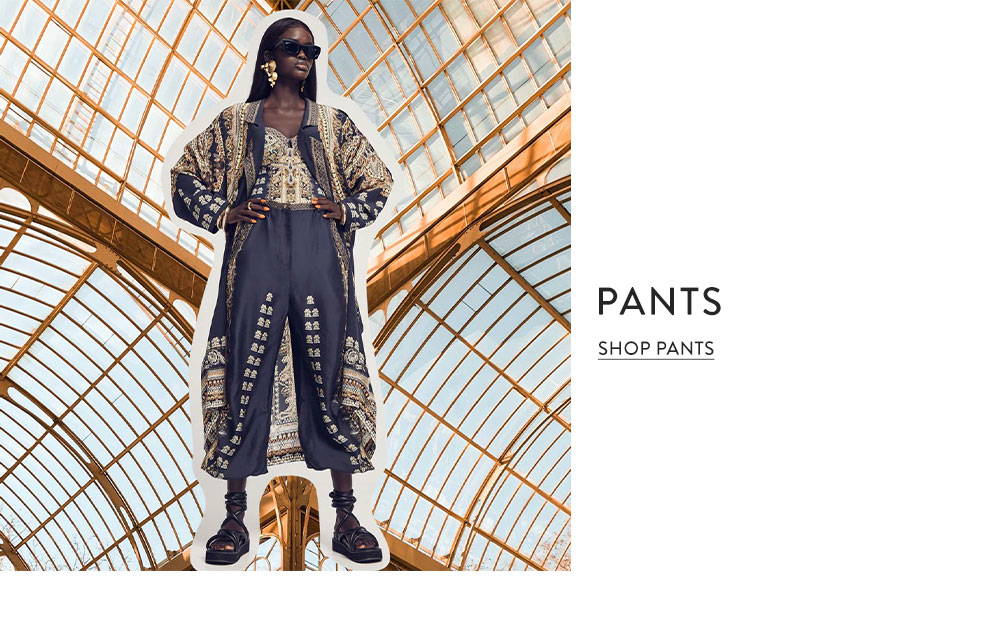 Where to buy autumn outfits
With autumn outfits eternally intertwined with the love of layering, shop CAMILLA's curated collection of silk blazers, statement kimono jackets and luxury capes.  And for our lady of athleisure, printed parkas and relaxed bomber jackets slip on effortlessly alongside elevated lounge trousers and parachute pants.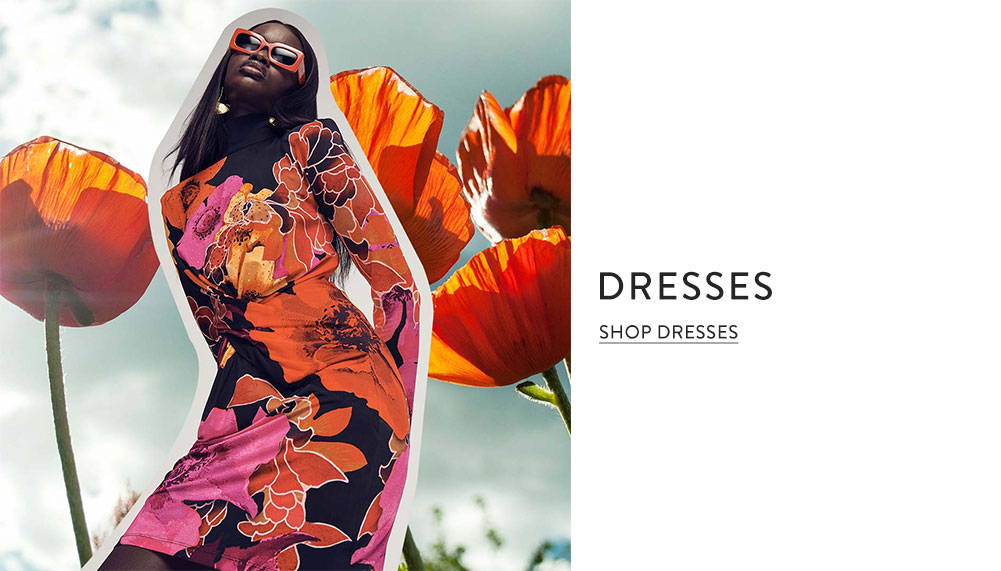 How to wear a dress in autumn
Take your summer dresses right into autumn with the addition of structured leather jackets, light-weight coats, a cashmere scarf or contrasting leather boots. Autumn outfits offer a unique moment in time where the softness of summer dressing blends with the intrigue of autumn layering.