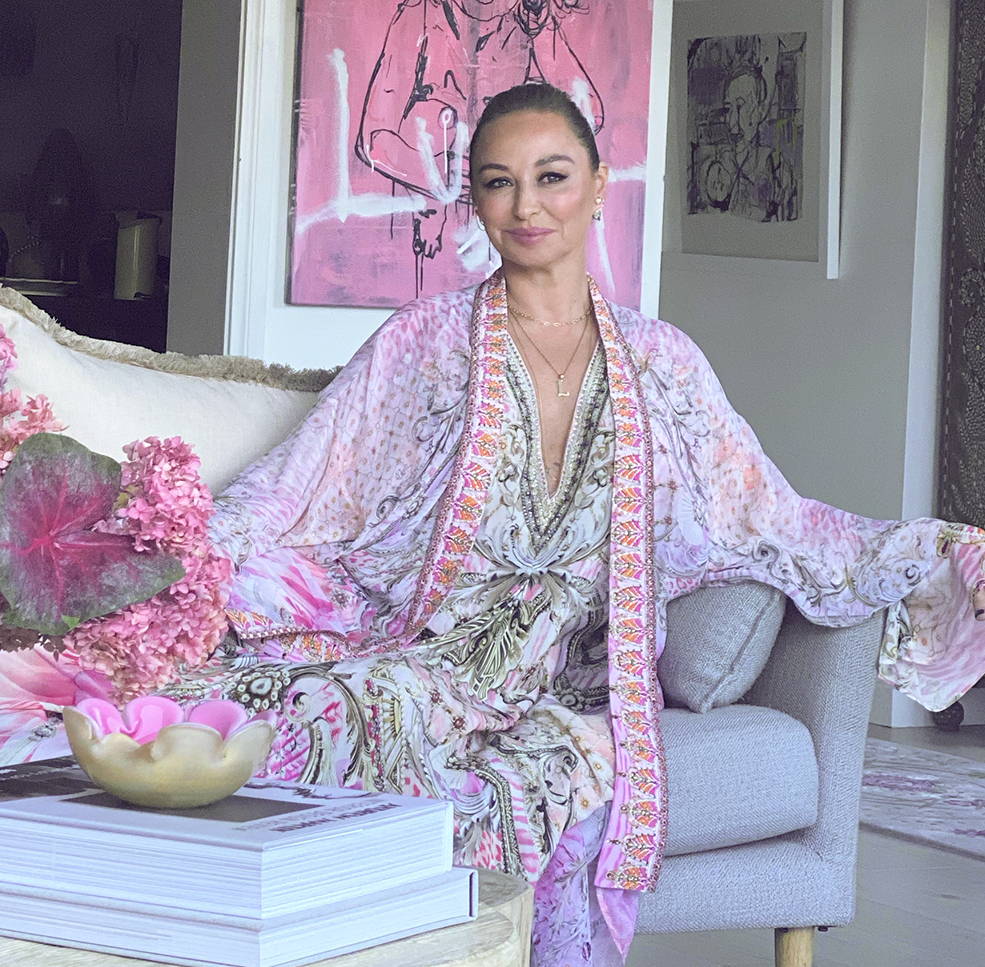 ---
"Today is the perfect day to check your breasts because you can't afford to waste a single precious one when it comes to fighting this beast. Every day counts. Lather up in the shower and give your boobies a good feel! If anything's not right, go straight to the doctor… and don't let a pandemic stop you.
Every time I shared the scariest moments of my journey – from being diagnosed with stage 3 breast cancer with an eight week old baby, having the bazooka of all chemo, discovering I have the BRCA 2 gene variant and needing to have my breasts, fallopian tubes and ovaries removed, to going through menopause on national TV – I felt a tidal wave of love and connection. The outpouring of emotion from other warriors on their own battlefields all sharing the same fight was overwhelming.
I also have so much respect and admiration for the hero health workers on the frontline, the donors who dig deep, and the researchers turning that survival dial up a notch every day. My story is no different to so many others, but if I can help raise hope, awareness and funds then I will continue to use my voice and advocate wherever I can. Sharing my story as an ambassador for the National Breast Cancer Foundation is both an honour and an obligation for me.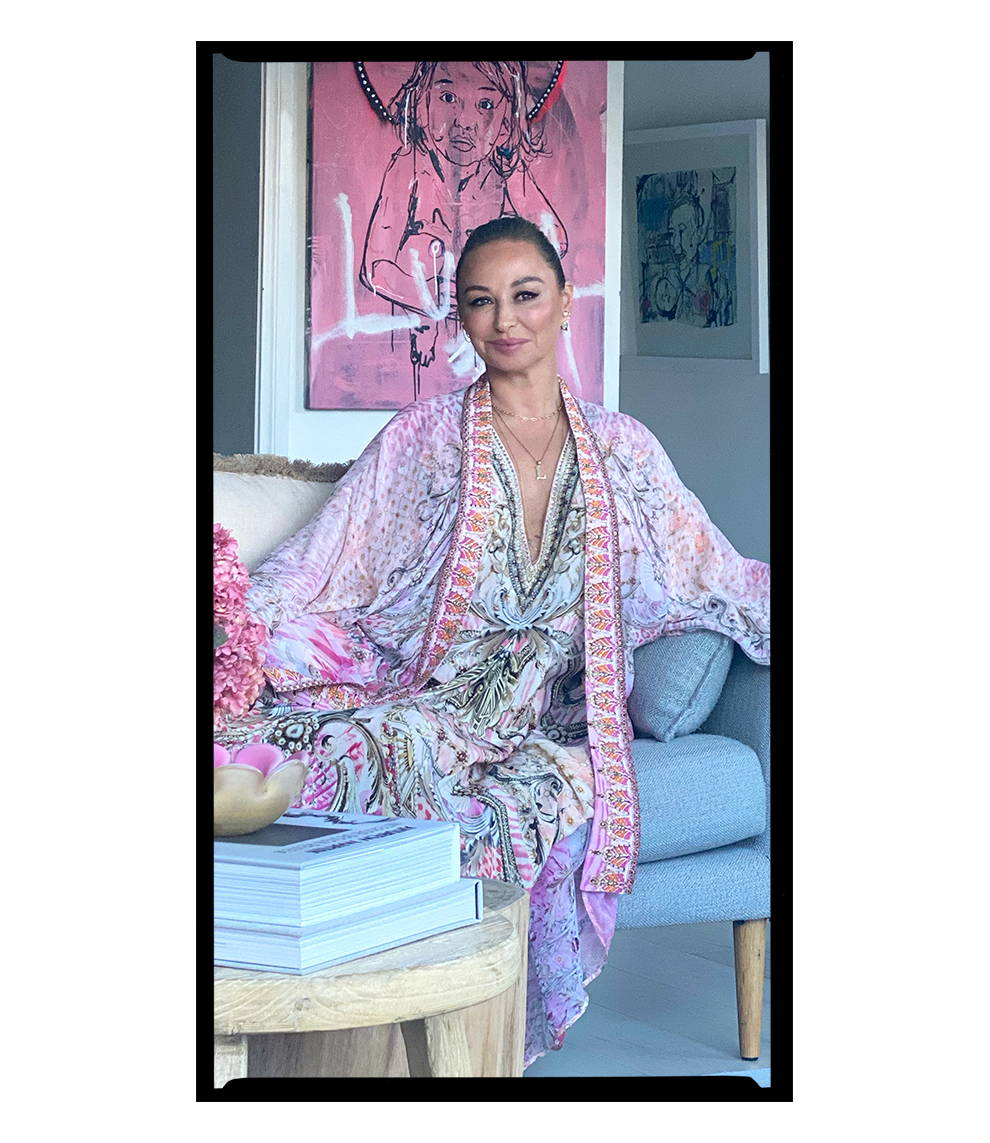 ---
CAMILLA is proud to be joining Purchase with Purpose this October to help fund life-saving breast cancer research and achieve zero deaths by 2030. We are supporting the NBCF Pink Products Campaign by donating 10% of profits of our beautiful Solid Pink Feathered Heel.