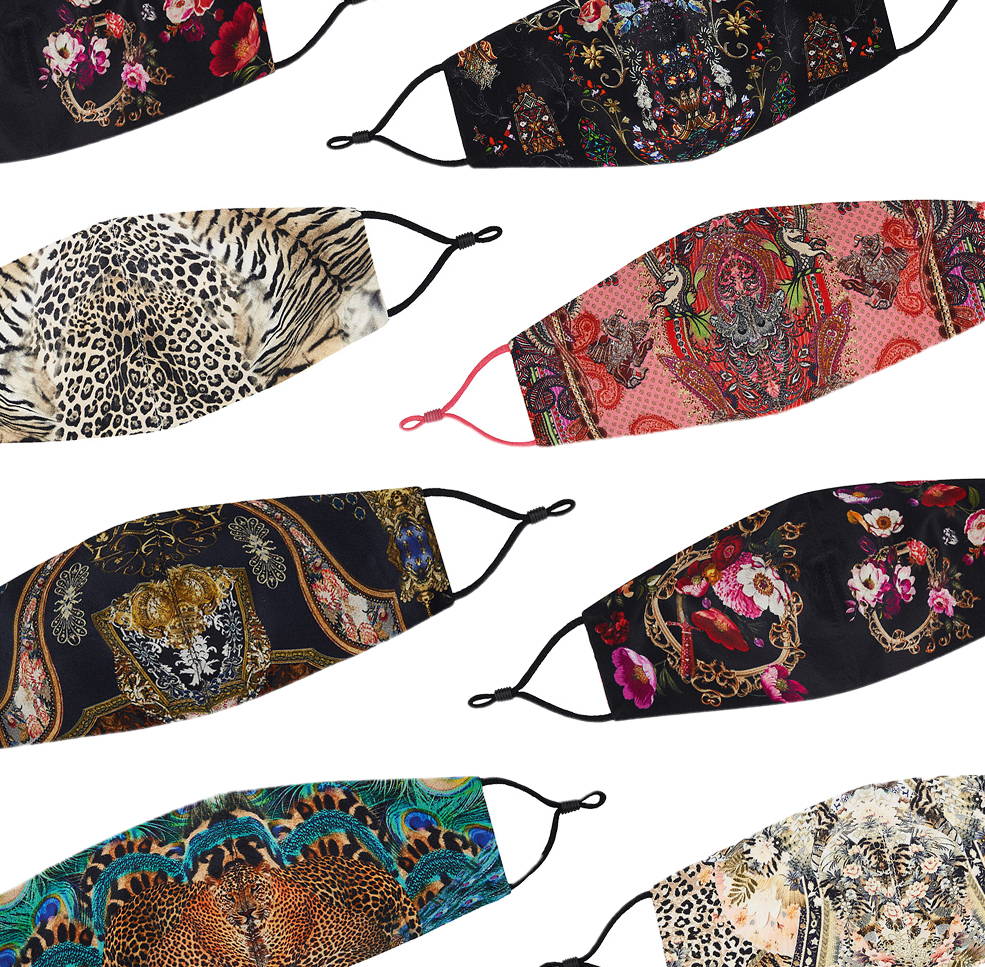 ---
It is no secret that, in 2020, we have seen the world rapidly change before our eyes.

Our healthcare workers on the frontline have carried us through this crazy year, fearless and selfless in their approach to caring for the community.
To all the Doctors, Nurses, Paramedics, Pathologists, and Hospital Support Attendants who go to work each day, working long hours, and risking infection.

In May, we took the stance of removing all CAMILLA silk face masks from sale after listening to the passionate feedback from our Tribe.

However, since masks were mandated in Victoria, we have been inundated with requests to offer them again.

We did our research and reached out to our trusted Tribe members through our Tribe Forum to ask the question and the response was a resounding 97% YES.​

We will now be crafting non-medical, three-layer silk masks, and donating 10% of profits to frontline workers.

We are donating profits to Frontliners, a charity established to provide much-needed support to all  hospital healthcare workers on the frontlines during the COVID-19 outbreak.