NADIA 




FAIRFAX
Set sail with Golden Girl to Hamilton Island.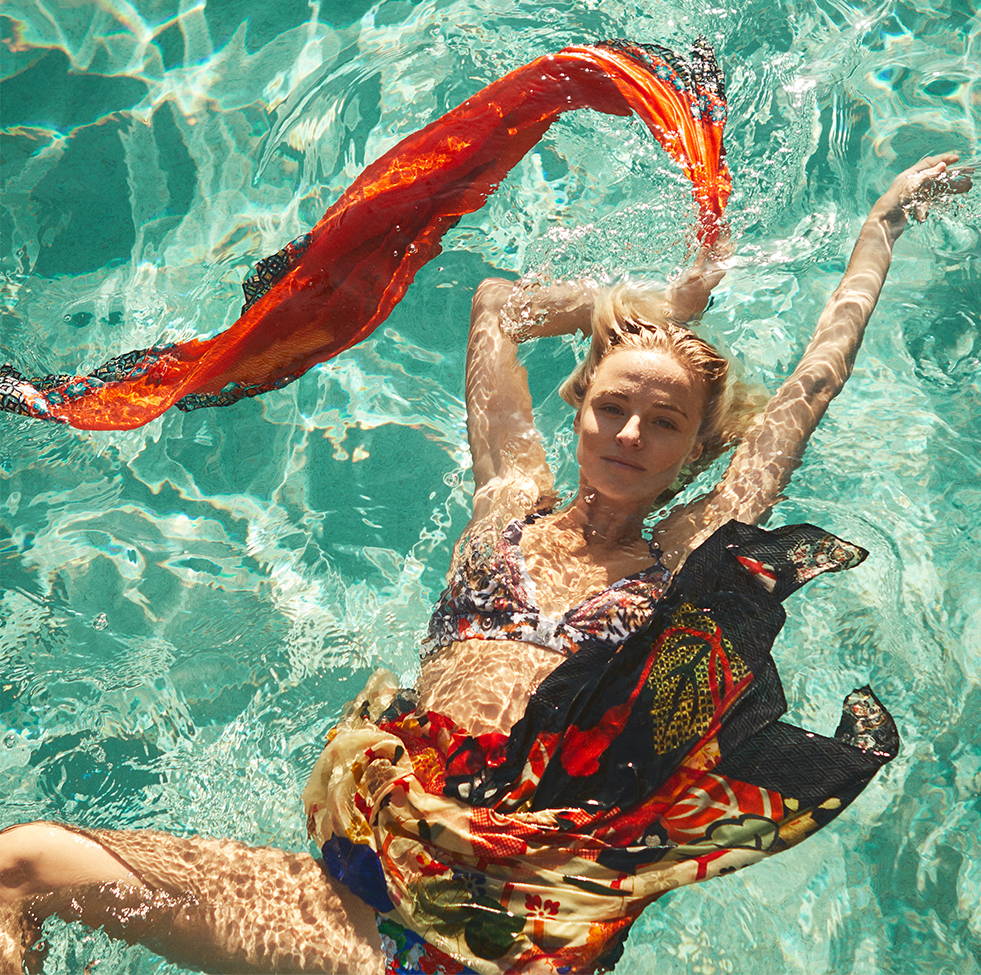 ---
Together with pieces from our Resort 18 Swim Collection we set sail to Hamilton Island with Nadia Fairfax.
Five minutes with Nadia…
Favourite Destination to Escape winter and why?
This year it was Sardinia…It is a family special for some dear friends of mine and they showed me the most fabulous time - the water in the Costa Smeralda is like nowhere else in the world! Domestically – Hamilton of course!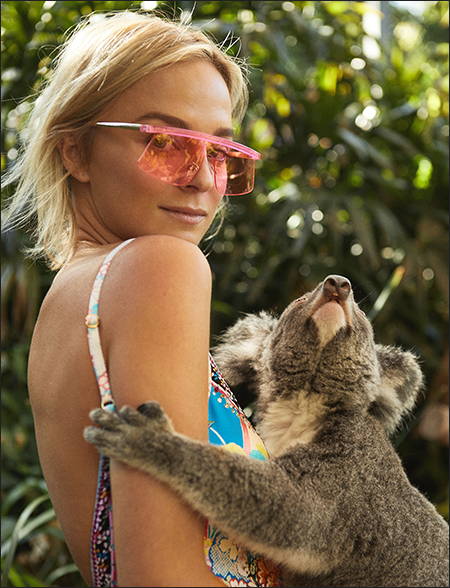 Favourite current trend?
Statement shoes of any kind!
Style Icon?
I wouldn't necessarily say "Style Icon" but these are a few women who I adore; Devon Aoki, Liv Tyler, Goldie Hawn and Rose Byrne. Whether it be for their beauty, style or infectious personality!
What are you reading at the moment?
Articles on US politics- I am hooked. It's honestly like reading a drama or a satire novel.
What are you listening on repeat?
I had a real Drake moment while on vacation, but I am always listening to Simple Red.