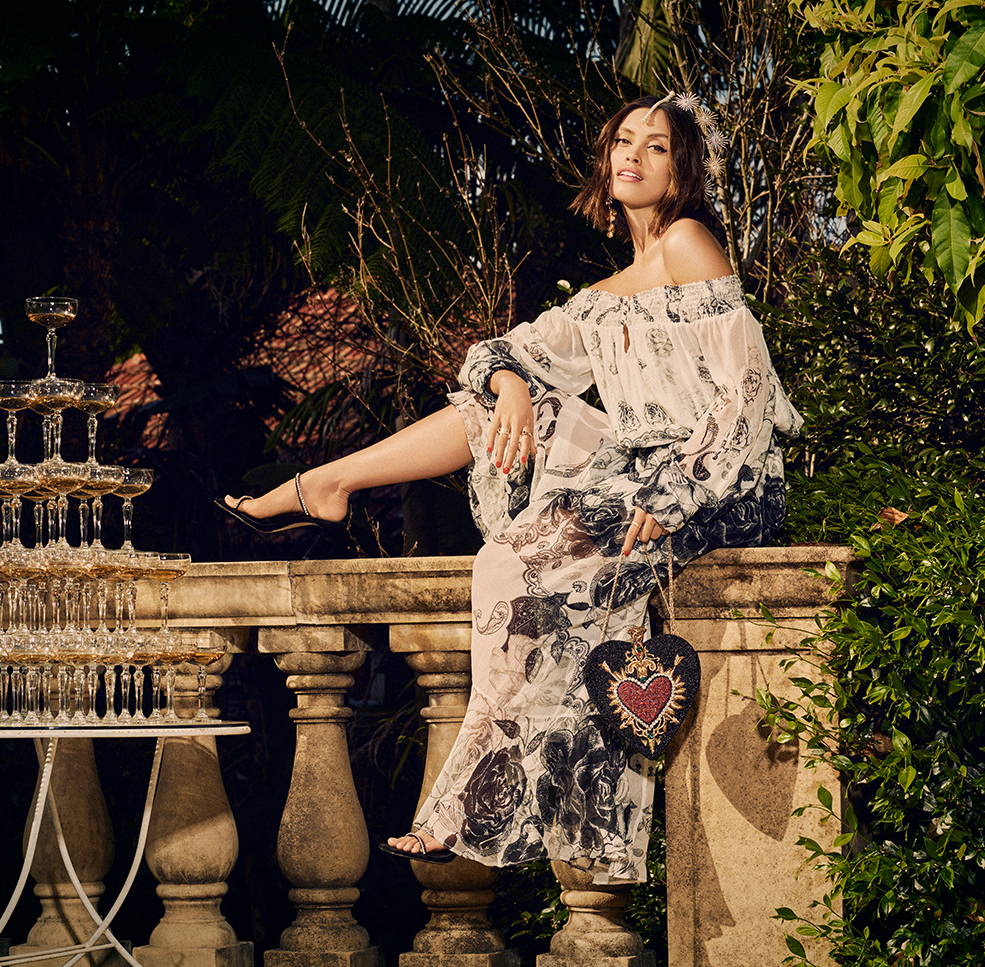 ---
A cosmic wish list for each and every star sign. 

Aries love to be number one, and can always be counted on to take action. They are passionate, playful, fearless and they love a challenge. Slave To The Rhythm is a print that pays homage to the energy of the disco scene - very fitting for on-the-go Aries.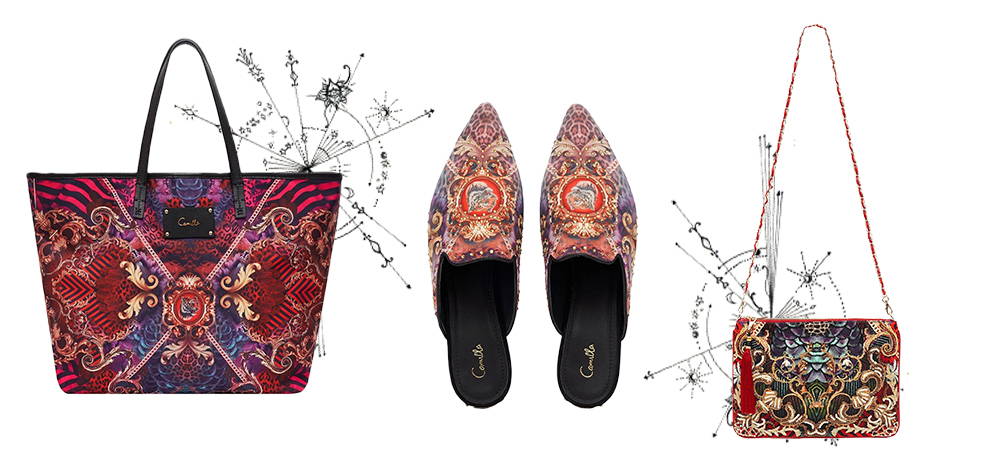 ---

Indulgent Taurans are all about luxury. They are the sign you can rely on, being incredibly patient and giving. Say thank you for everything they do with a printed silk scarf - it will appeal to their refined taste.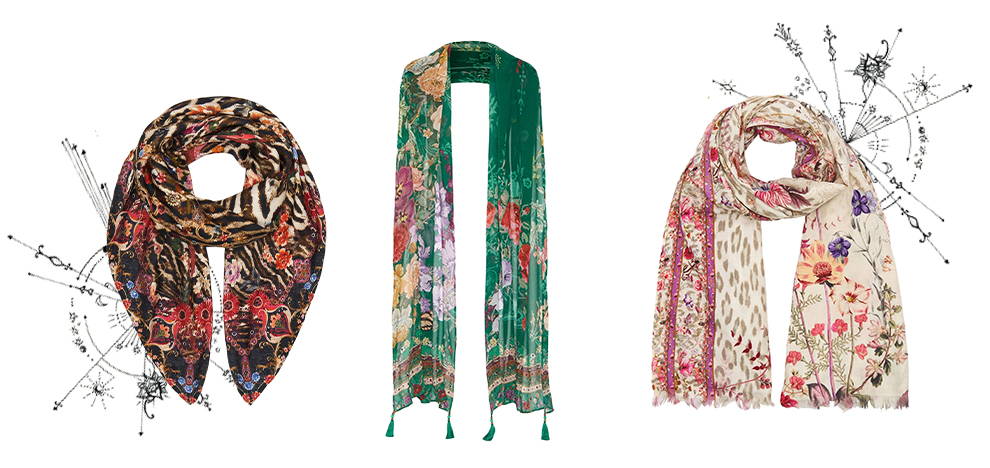 ---

The most curious sign of the zodiac, Geminis are thoughtful, adaptable and very open-minded. They are prone to change their mind though, so we suggest a reversible silk bomber. Perfect for switching moods, they can simply turn it inside out when suits.
---

Cancerians have a sensitive nature, which makes them highly empathetic and encouraging. They love to nest! Offer them the chance to create a sanctuary within their home with a beautiful printed silk cushion.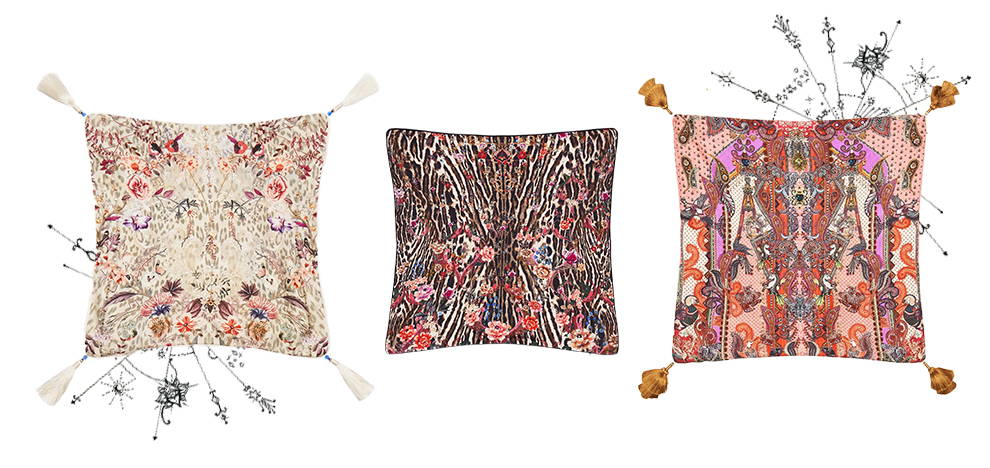 ---

The star of the zodiac sign, golden Leos are generous, loyal, creative and always elegant. This heavily embroidered, tiger head bag is so perfect for the sign that loves to be the centre of attention.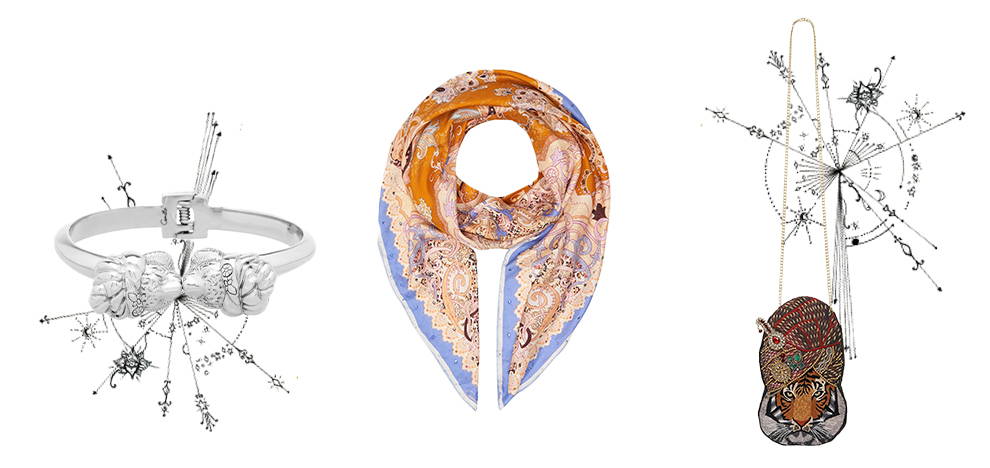 ---

If ever you need help with organisation, turn to your closest Virgo. Virgos are great at planning, paying attention to detail and they so love to help out. Our gifting suggestion? A small clutch so that they can keep all their essentials close to hand.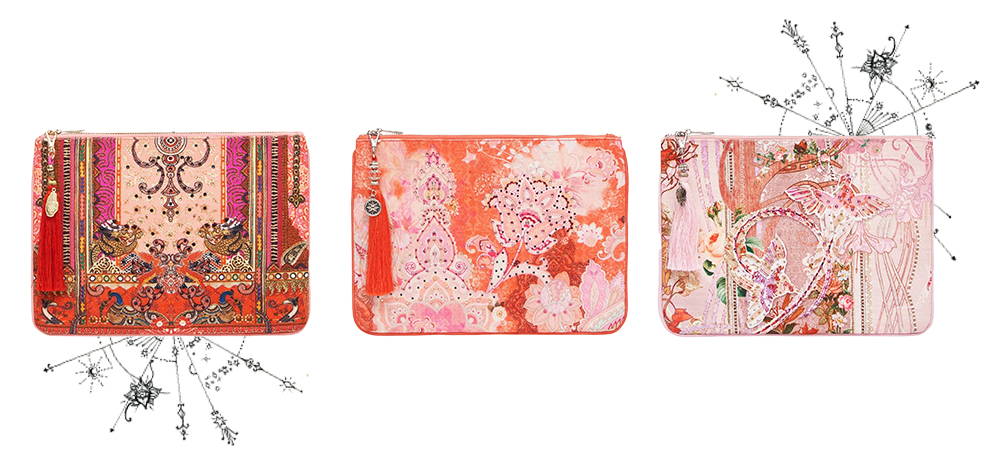 ---

The most flirtatious sign of the zodiac, charming Libras enjoy the finer things in life, all the while striving for balance and harmony. Our print Drifting Dreamer speaks to the rock and roll era of the seventies, when peace and romance reigned.
---

Mysterious and seductive, Scorpios are completely magnetic. They are the people we turn to when we need dive deep into our souls. Equal parts tough and rebellious, we love our Pirate Punk print for them.
---

Adventurers at heart, Sagittarians are known to take risks and make us laugh along the way. Gift them the gift of freedom and hope (that they may be able to travel again soon!), with a perfectly printed passport holder.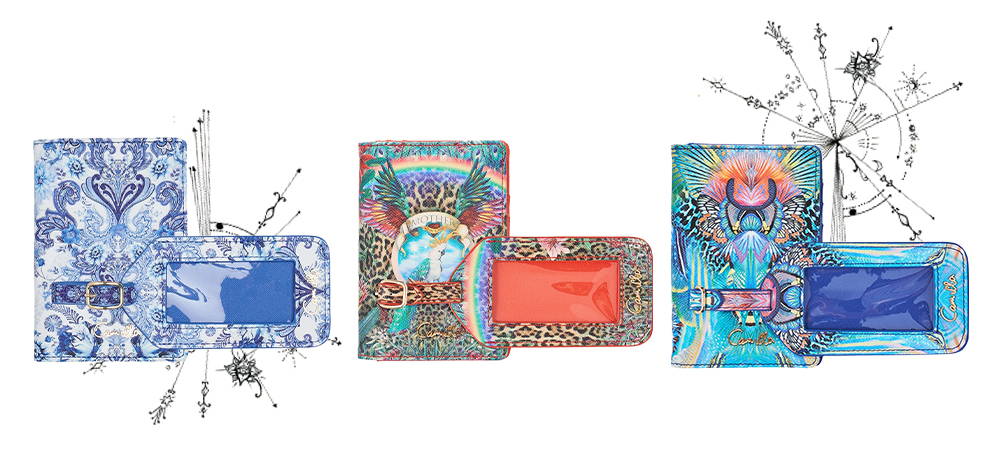 ---

Ambitious Capricorns are practical and persevering, we love them for their dedication to the grind. These silk sleep mask and matching pillowcase are the perfect antidote for their hardworking hustle.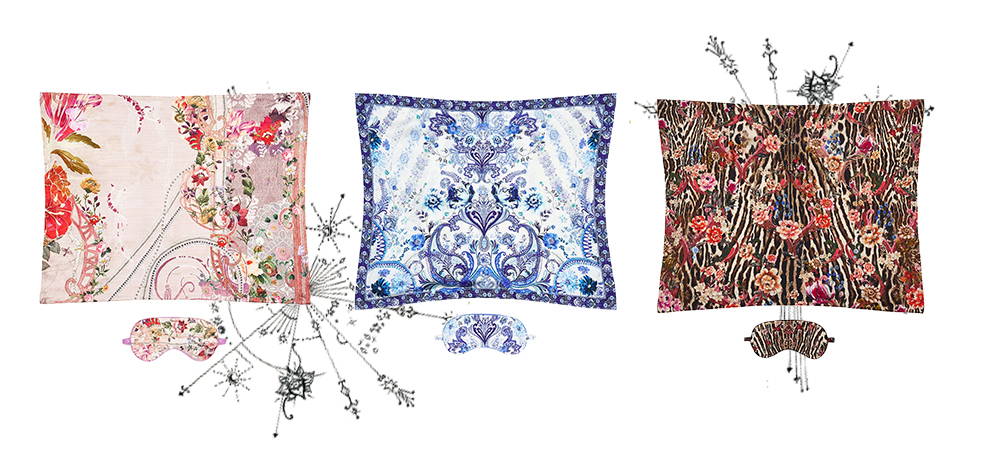 ---

The humanitarian of the zodiac, creative Aquarians are innovative and revolutionary. Anything artful but low key is perfect for these water signs. We suggest these whimsy bags, embroidered to perfection.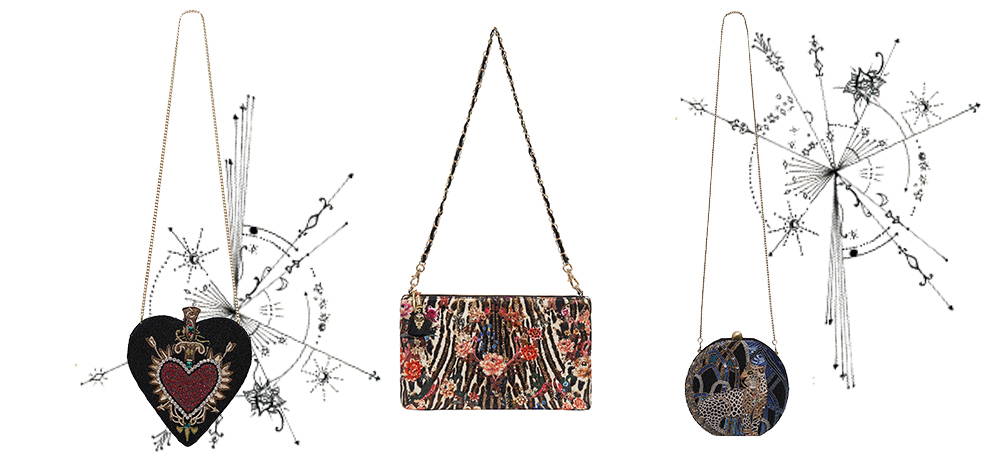 ---

Pisces live to dream. The compassionate and imaginative sign can wile away hours and hours in their own heads. Luxury bed linen is just their thing!