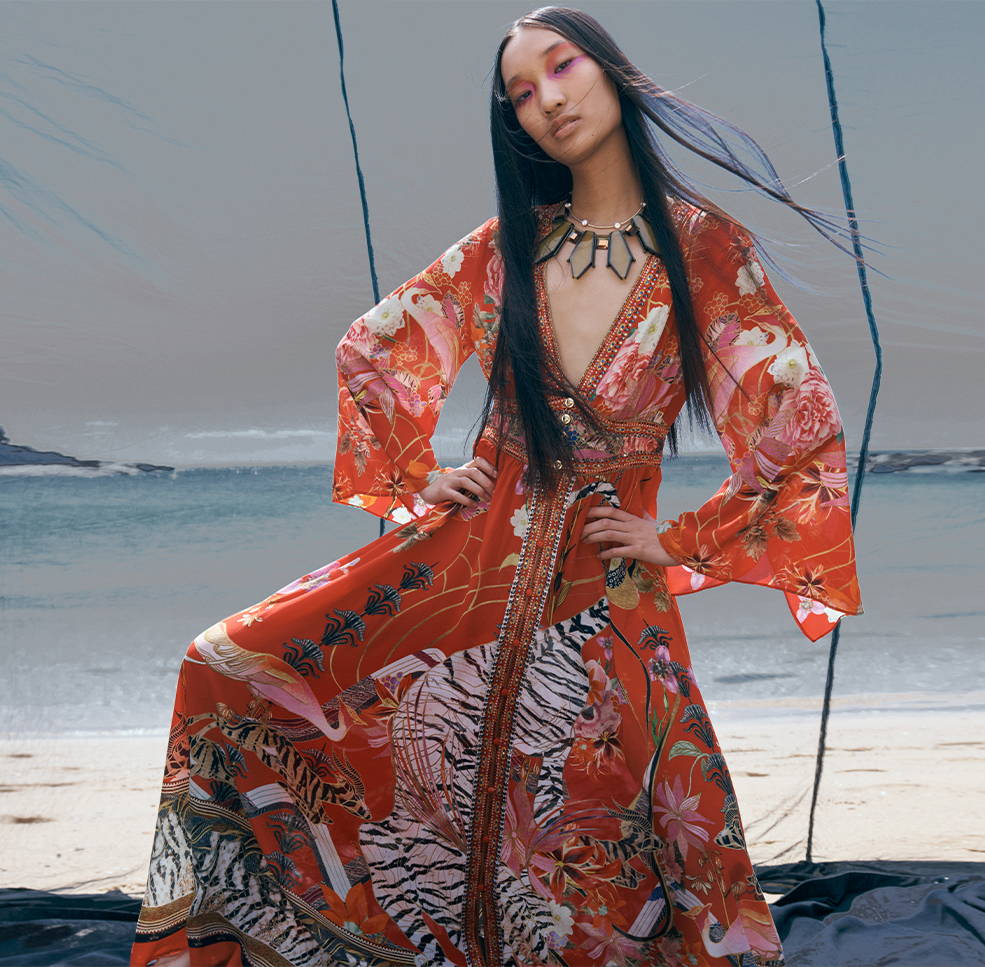 ---

This Lunar New Year we celebrate the Year Of The Tiger.
Fearless, brave and radiating energy, the tiger faces every challenge with passion.
Be fierce! Take risks!
Trust your instincts!
Approach everything this year with the sacred optimism and the joyful positivity of the tiger.
Lean right on into spontaneity and embrace the rhythms of change and surprises.
Wrap yourself in the colours of life and dare to dream.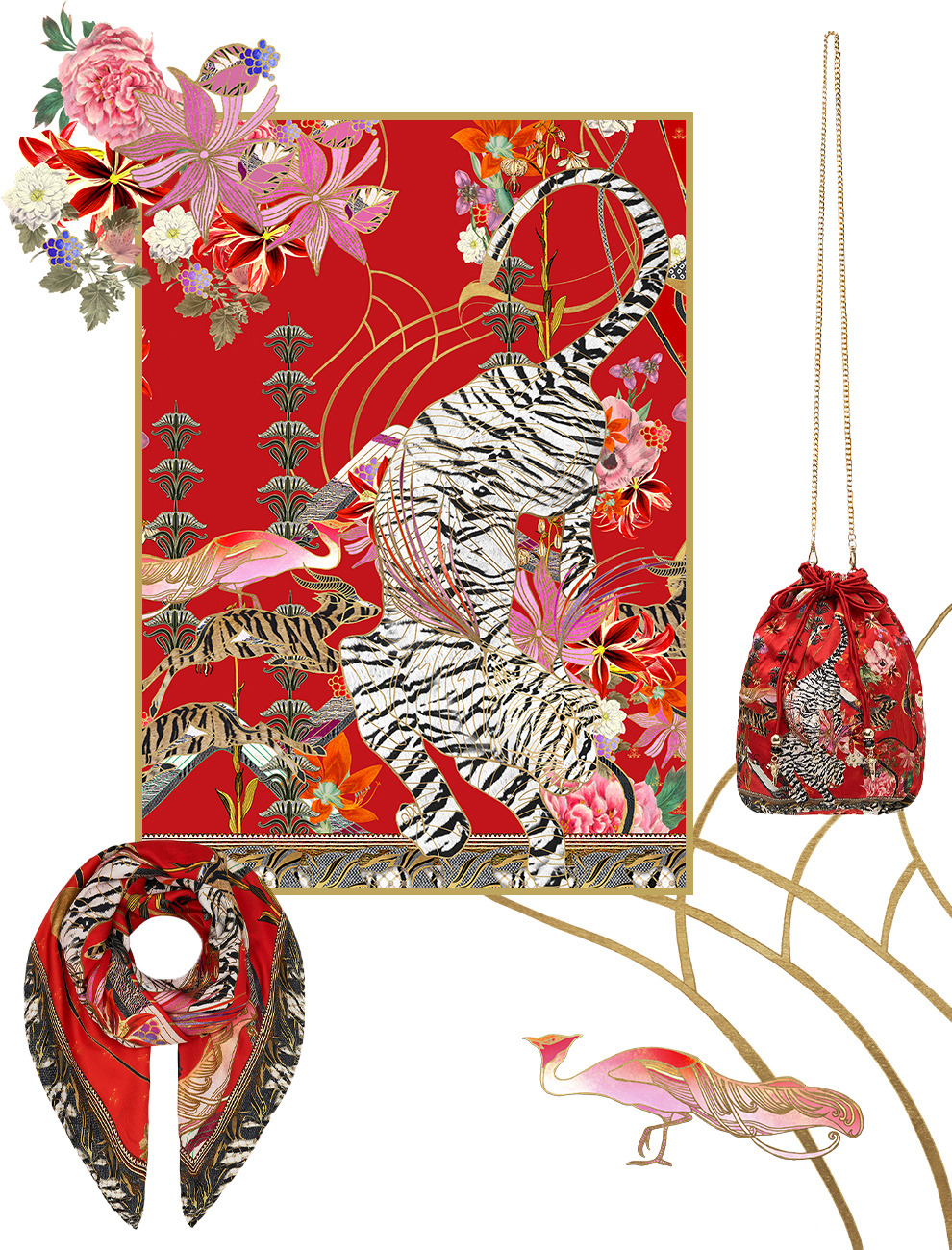 The Year Of The Tiger begins on February 1 2022 and lasts until January 23 2023.